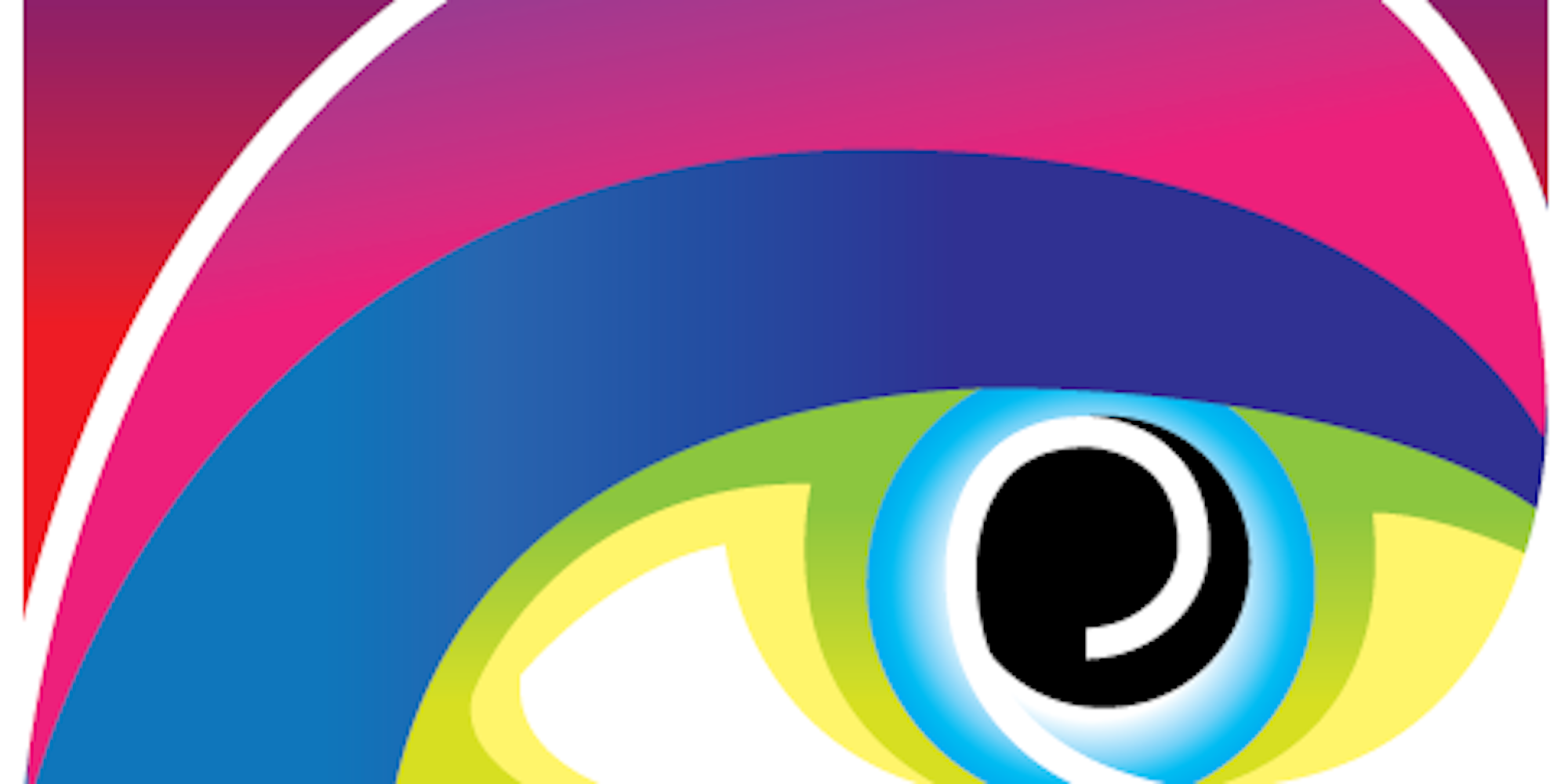 On September 21st Andrew Drozd will present "Project Fibonacci – Full STEAM Ahead!" A dinner meeting will be held at Vescio's Franklin Hotel starting at 6:00 p.m. Bar and dinner selections paid individually by cash or check, no credit card please. Attendees will order from the restaurant menu. If interested in attending, please contact Fred Haritatos on or before September 14, 2015. This event is open to the public and we hope to see you there.
Mr. Andrew L. Drozd is President and Chief Research Scientist of ANDRO Computational Solutions, LLC located in Rome, NY. Established in 1994, ANDRO Computational Solutions is a scientific research company that is leading developments in emerging electromagnetic spectrum technologies for secure wireless communications, command and control systems, including autonomous systems and vehicles. Mr. Drozd received a Bachelor of Science Degree in Physics and Mathematics in 1977 from Syracuse University, and a Master's of Science in Electrical Engineering specializing in RF Communications and Signal Processing in 1982 also from Syracuse University. Mr. Drozd has authored over 170 technical papers, published reports, journal articles and book chapters. He is the past President of the IEEE Society on Electromagnetic Compatibility and an IEEE Fellow.
Mr. Drozd is passionate about promoting STEAM (Science, Technology, Engineering, Arts and Math) throughout our region and especially in our schools. As a result, he initiated Project Fibonacci and a first-of-its-kind conference devoted to STEAM in Rome during 2016. In cooperation with local secondary schools, regional colleges/universities and other Mohawk Valley stakeholders, the conference promotes STEAM through an innovative and highly stimulating format with several world-renowned keynote speakers. During the presentation, Mr. Drozd will discuss the impact of the Fibonacci series, founded and inspired by the 13th Century Italian Western mathematician Leonardo Pisano Bonacci, as a metaphor for the importance of math as an interconnection across virtually all aspects of STEAM. He will also discuss major achievements accomplished during the 2016 Project Fibonacci STEAM conference as well as future plans.